preclinics certified products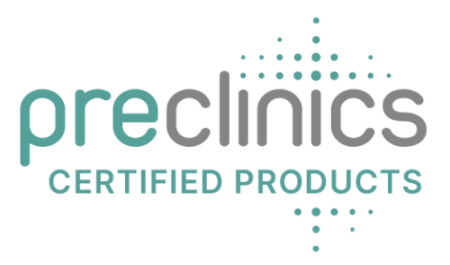 preclinics certified products' focus is the production of SARS-CoV-2 and other virus-like particles, pseudoviruses and lentiviruses. In addition, pcp produces recombinant proteins or antibodies by transient transfection or by the generation of stable recombinant cell lines. Combined with the previously established hybridoma service and single B cell technology, pcp supports the whole process from antigen to antibody.
PRECLINICS CERTIFIED PRODUCTS
preclinics certified product GmbH
Wetzlarer Str. 22
D-14482 Potsdam
www.preclinics.com/pcp
KONTAKT
Stefan Hirschberg PhD
Tel: +49 (0) 331-769959- 83
Fax: +49 (0) 331-243433- 51
E-Mail: sh@preclinics.com
LinkedIn
Download pricelist
Please fill out this form to receive the download link for our pricelist via e-mail.